What Our Clients are Saying
Testimonials


Jerry Panariello were professional and hard working. They did a beautiful job on our second story windows even with high wind, rain and a bit of falling snow. I would highly recommend them. Thank you for a job well done.
The guys were great. Fast workers, professional, personable and very competent. Very careful of all my possessions. I felt very comfortable having them in my home. The windows are wonderful!
It was wonderful to find there is still a company around that not only honors their warranties but does so without any hassle. Everyone I dealt with was very knowledgeable, and very pleasant.
Prompt arrival, efficient, ready to work, and very professional. Everyone was courteous and hard working. The team did an excellent job and your products are definitely superior and high quality. I would highly recommend them.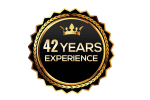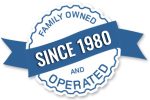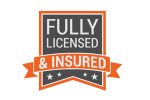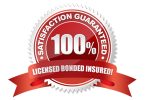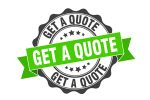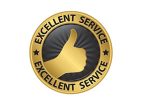 Previous Projects
Gallery